Web by Pixel core roll out Content Management System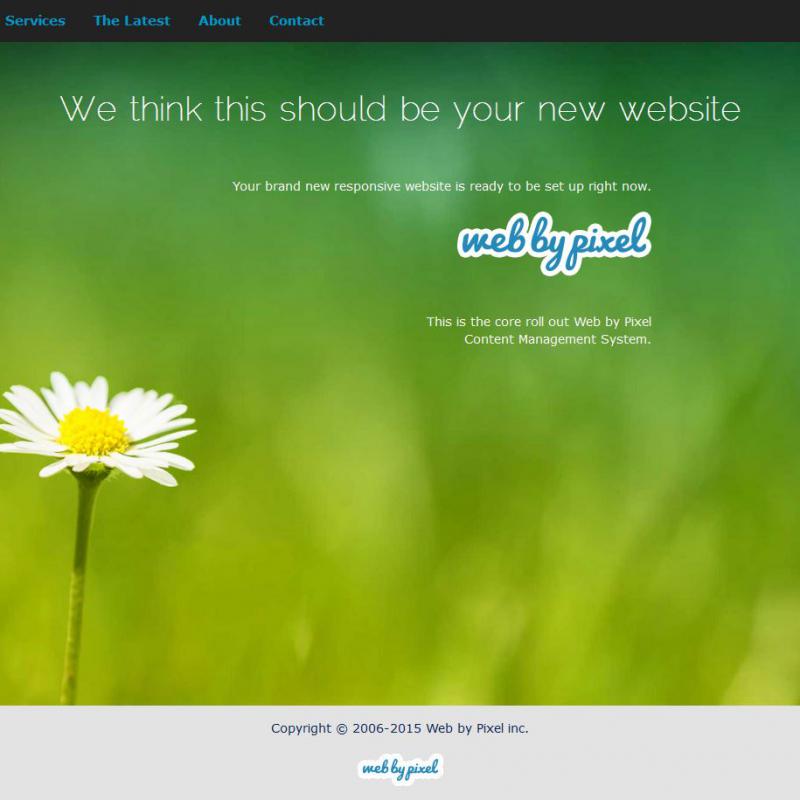 I have given a new look to the Content Management System (CMS) of Web by Pixel.
We have updated the features of our CMS to be mobile friendly and adhere to the new mobile first strategy that Google recently implemented.
It is the core roll out when you buy a Content Management System from us, before your own design is added to the site.
Here is the new look:
And here is what it looks like at the different sizes for desktop, tablet and cell phone.
There are virtually infinite ways to add your own design to this and customize the menu. That is of course only the starting point. Many different apps can be installed to really make this a powerful management tool for any of your business and business-to-business needs.
This article:
Web by Pixel core roll out Content Management System
first appeared on
katjakromann.com