TheRecipeManager has a new design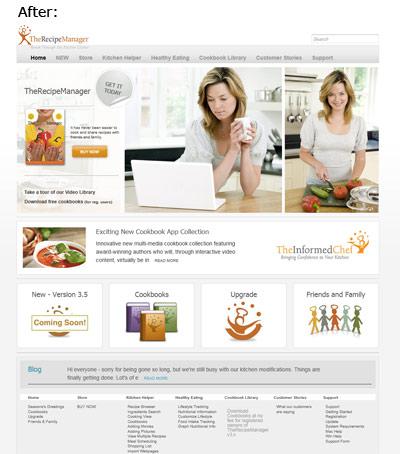 TheRecipemanager is a software that can organize your recipes and much more, making swapping recipes with others and planning meals easy.
Above you see the new website design. This is the webdesign they had before and they wanted to have a more minimalist design with more images and less orange.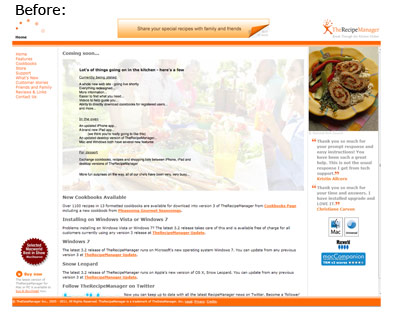 They use our Digital Download for additional cookbooks that their customers can download.
The Digital Download application has flexible design and can have any look that will fit with your particular web design.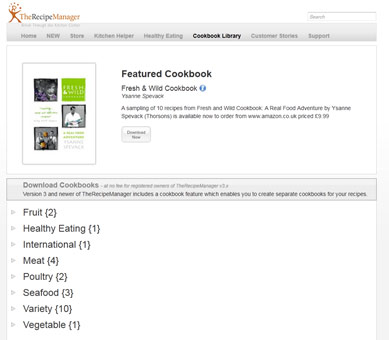 They also feature quite an extensive video library of walk-troughs of their software. One of those pages looks like this: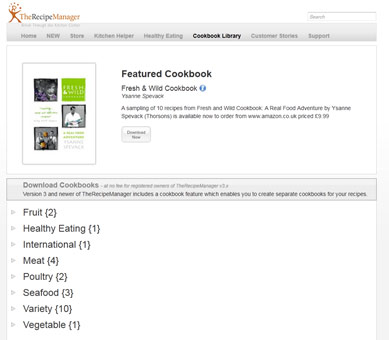 Link:
http://therecipemanager.com
This article:
TheRecipeManager has a new design
first appeared on
katjakromann.com